ΕΚΟ - Diakidis George
Petrol Station Karpathos
The EKO - DIAKIDIS GEORGIOS Petrol Station, based in Karpathos, provides high quality services to its customers.
We undertake the transport of oil to boats, having modern tanks, at the best prices.

Services

Distribution of heating oil

Distribution of diesel in marinas

Refueling of boats

Lubricants
We are daily, 24 hours a day at your disposal.
DISTRIBUTION OF HEATING OIL

Direct service at your place, in home and business premises, at the best prices, in the right quantity, with the best fuel quality.


The distribution is done with our own vehicles.

We regularly check quality in our oil and tankers, which gives us the confidence that you will have lower consumption, better burner operation and therefore less environmental pollution.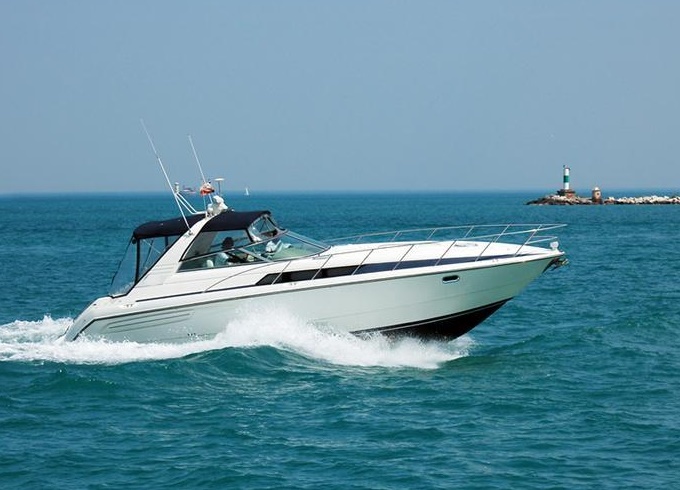 VESSEL REFUNDS
With modern tankers, we undertake the refueling of your petroleum craft in the marinas of Karpathos.
By adhering to all safety standards and having the right equipment, we are able to meet the needs of boats in fuel with guaranteed quality and accuracy in delivery.
There is also a self service room for washing your vehicle.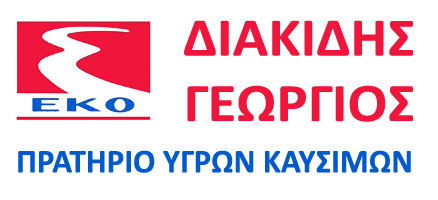 VRODI, Karpathos | 2245023114